Wild horses are extremely rare and need to be tamed from birth before they can be properly trained.
This can be a long and difficult process, but when you're done they reward you with a ton of diamonds up until 80 years old.
If you're one of the quickest to tame a wild horse breed, the horse will have a high genetic potential and the chance to be numbered.
Wild Horses can be found in most promos, and some promos that are made exclusively include reserved sales, at the cost of 12 passes, and private sales, which are sent to random players. Wild horses have special coats and backgrounds, but cannot be boarded, fed carrots, or take part in lessons. They have a mark before their names(

) to designate that they are Wild horses.
Notes:
Most of the time the amount of passes you spent acquiring the horse is not paid back. From personal experience, the horses give about one diamond per horse year. Therefore, they only give you 7-8 passes worth of diamonds and acquiring them can take 5 passes(if you're really pass savvy) to the standard 12 passes in the reserved sales, to about 20 passes. Many players only collect for the trophies, or if the horse has particular meaning to them, like being native to their country, or they simply look good.
The Wild Horse species include:
Abaco Barb
Country: Bahamas
Background link:
http://www.howrse.com/media/equideo/image/chevaux/console/sauvage/barbe-abaco-background-image.jpg?2491288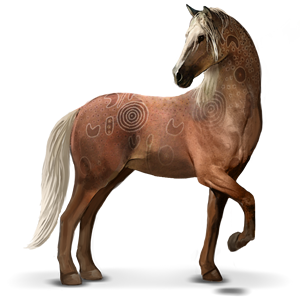 Brumby
Country: Australia
Background link:
http://www.howrse.com/media/equideo/image/chevaux/console/sauvage/brumby-background-image.jpg?2491288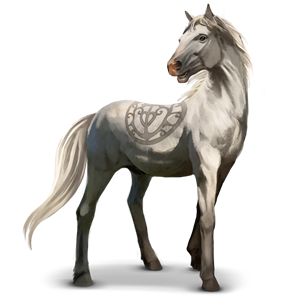 Camargue
Country: France
Background link:
http://www.howrse.com/media/equideo/image/chevaux/console/sauvage/camargue-background-image.jpg?2491288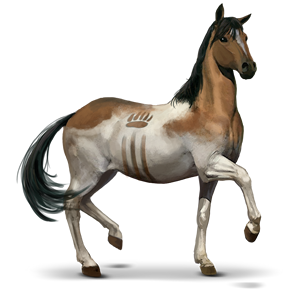 Chincoteague
Country: Chincoteague, USA
Background link:
http://www.howrse.com/media/equideo/image/chevaux/console/sauvage/chincoteague-background-image.jpg?2491288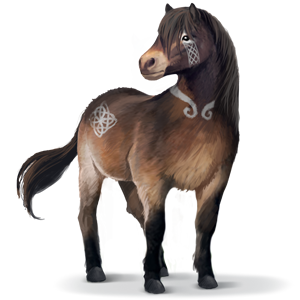 Exmoor
Country: England
Background link:
http://www.howrse.com/media/equideo/image/chevaux/console/sauvage/exmoor-background-image.jpg?2491288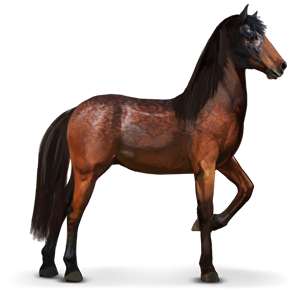 Garrano
Country: Portugal
Background link:
http://www.howrse.com/media/equideo/image/chevaux/console/sauvage/garrano-background-image.jpg?2491288
Kaimanawa
Country: New Zealand
Background link:
http://www.howrse.com/media/equideo/image/chevaux/console/sauvage/kaimanawa-background-image.jpg?2491288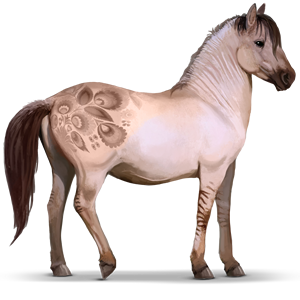 Konik
Country: Poland
Background link:
http://www.howrse.com/media/equideo/image/chevaux/console/sauvage/konik-background-image.jpg?2491288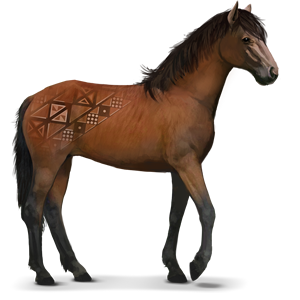 Kundudo
Country: Ethiopia
Background link:
http://www.howrse.com/media/equideo/image/chevaux/console/sauvage/kundudo-background-image.jpg?2491288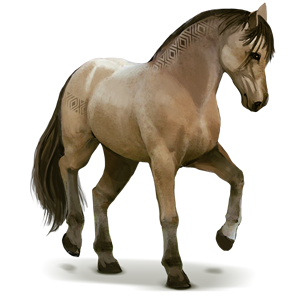 Lavradeiro
Country: Brazil
Background link:
http://www.howrse.com/media/equideo/image/chevaux/console/sauvage/lavradeiro-background-image.jpg?2491288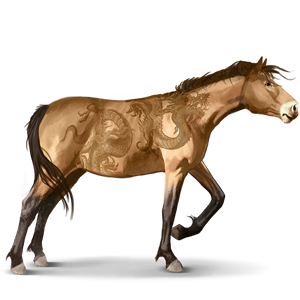 Misaki
Country: Japan
Background link:
http://www.howrse.com/media/equideo/image/chevaux/console/sauvage/misaki-background-image.jpg?2491288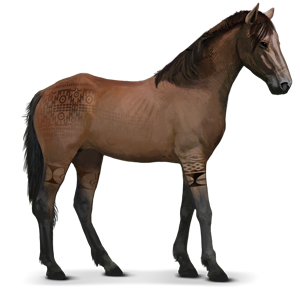 Namibian
Country: Namibia
Background link:
http://www.howrse.com/media/equideo/image/chevaux/console/sauvage/namibie-background-image.jpg?2491288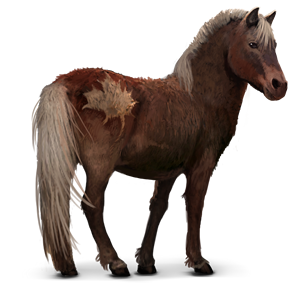 Sable Island Pony
Country: Sable Island, Canada
Background link:
http://www.howrse.com/media/equideo/image/chevaux/console/sauvage/poney-ile-de-sable-background-image.jpg?2491288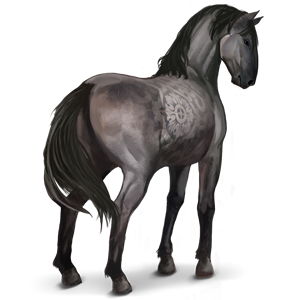 Sorraia
Country: Portugal
Background link:
http://www.howrse.com/media/equideo/image/chevaux/console/sauvage/sorraia-background-image.jpg?2491288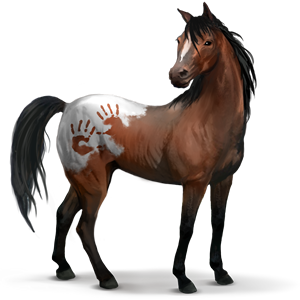 Spanish Mustang
Country: USA
Background link:
http://www.howrse.com/media/equideo/image/chevaux/console/sauvage/mustang-background-image.jpg?2491288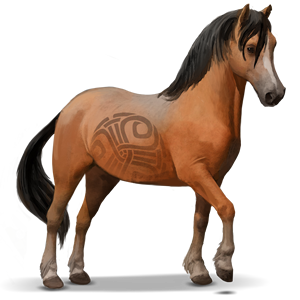 Welsh Mountain
Country: Wales
Background link:
http://www.howrse.com/media/equideo/image/chevaux/console/sauvage/garrano-background-image.jpg?41903724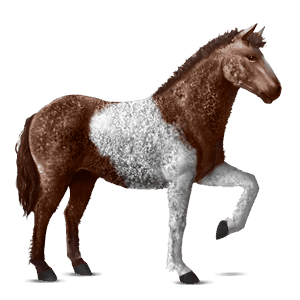 Dülmen Pony
Country: Germany
Background link:
http://www.howrse.com/media/equideo/image/chevaux/console/sauvage/dulmen-background-image.jpg?41903724